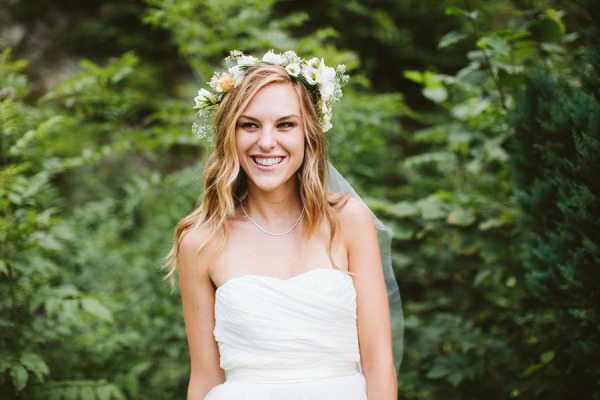 HOW TO GET YOUR HAIR WEDDING READY
Posted by: bridesandhairpins Admin -
You may think you just wake up on your wedding day and hand your locks over to your hairdresser, but this isn't the case. There are some simple but crucial ways to prepare your hair for your big day.
We'll take you through them:
Keep taking your vitamins: Multi-vitamins (especially those designed to target hair growth and follicle stimulation) are a great way to ensure shiny, thick hair on your wedding day.
Maintain those trims: If you want your hair to grow faster, pop into the hairdresser every 4-6 weeks for inch trims. These will keep split ends away and promote faster hair growth too!
Put away your hair styling tools: Try, as much as possible, to keep hair straighteners and curlers away from your hair for the months leading up to the big day. Avoid too much product and try to air dry your hair where you can. This will give your hair a chance to repair itself so it's ready to be worked with on your wedding day.
Make sure you test your hairstyle out: Just like a makeup trial, your hair needs attention too. Have a few trial runs so you're absolutely sure about what you want. You can check how it photographs and what it looks like from every angle so there are no nasty surprises on the wedding day.
Don't wash your hair: Having perfectly clean hair makes it more difficult to work with , especially if you're wanting an intricate updo. Leave it for 12-24 hours so a little oil build up can happen.
Have a Plan B: Just in case something goes wrong with one of the elements on the morning of the wedding, make sure you have another option that you love and your hairdresser is aware of.
Stick to these tips and you'll be able to avoid any huge hair disasters for the wedding!