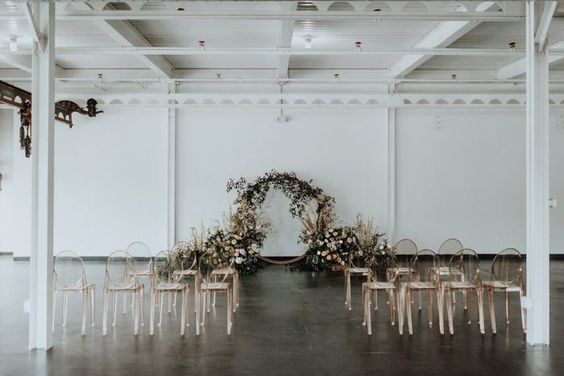 REASONS TO HAVE A SMALL WEDDING
Posted by: LassoART Designs -
If you're not sure whether to have a big, party of the year kinda wedding, or something small and intimate, this post is for you! Although both options have their ups and downs, we'll be looking specifically at the great reasons to go the intimate route.
You avoid those random, family pressure invites: Having a small wedding means you get to ditch the invites you would usually have to send to distant relatives or your parents friends you've met once. It means only sending invites to your nearest and dearest, which we think is pretty great!
Stress stays at a minimum: Weddings are known to be the cause of meltdowns and stress induced frenzies, so the less people to worry about the better. Having a small wedding means you're only concerned with a manageable number of name tags, wedding favours and people to cater for.
You'll be saving thousands: Less people obviously also means less money spent. You can also really splash out on things like food or photographer when you're inviting less people, or save that money for a holiday or to put towards something else.
You have more venue choices: Instead of being tied to larger venues that can cater for the crowds, you can choose the smaller, more unique venues to host everyone.
Your decor can be more unique: Most larger weddings have to go for whatever the decor company can provide for 100 people; a smaller wedding means you have personalise everything more. Think individual couches and cute chairs for the ceremony, and even person-specific favours or handwritten notes.
More time with your guests: Rather than rushing around the room saying a quick hello and thank you, fewer guests means more time with each person. This leaves a lasting impression of the effort and presence you put into your day.
If these things appeal to you, a smaller wedding might be just what you need to go for!